motormindz Inc., a highly-specialized, global automotive consulting firm, announced the addition of John Moloney to the team as Senior Partner, Supplier Strategy.
Moloney has a wealth of experience commercializing innovation between suppliers and OEMs. His more than 30 years' experience in the automotive and transportation industries includes executive roles at several high-profile companies, including Bose, Bosch, and Michelin.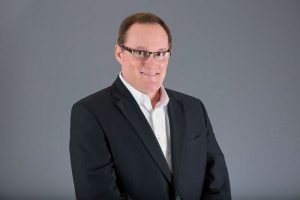 John Moloney
"John's extensive experience cuts across so many skill sets – sales, brand management, strategy – that are key for our customers," said Jason Stein, president of motormindz. "We're lucky to have him join the team and we know his contributions and impact will be immediate."
Moloney is a certified executive coach and has led transformation and large-scale change initiatives impacting organization design, people, processes, and IT systems and tools.
 "I am excited to be joining the motormindz team and I look forward to working with Jeff Van Dongen and Jason to assist suppliers in accelerating what is next across the entire value chain as the automotive industry continues its unprecedented transformation," Moloney said.
Moloney holds a master's of business administration from the University of Detroit in International Business and earned a bachelor of science in Marketing and Finance from Central Michigan University.
motormindz is a highly specialized global automotive consulting firm committed to delivering world-class solutions to OEMs, suppliers, dealers, and technology providers. Our network of C-level executives spans 30 countries, has sat in the chairs of the customers we serve, and enables the delivery of the transformative results needed to Accelerate What's Next.